Hey everyone,
Name's Nick, feel free to call me Akatsuki as that is my interwebz name. After stumbling on these forums a few days back, I decided to "Investigate" and get to know more about this game and the community better, which was a success. I later thought to join this community that is still growing, and hope to get involved with many of the topics. I am an anime fan, and enjoy drawing anime. Although I can only draw what I look at, as my hands simply can not produce what my head imagines. I'll add 3 of my favorite drawings at the bottom of my topic, though they are not originals.
List of favorite Anime:
Naruto & Naruto Shippuden
Fairy Tail
Gundam Seed & Gundam seed destiny
Letter Bee
Rosario & Vampire
Gundam00
---------------------------------------------------
There are many more, but these are the ones I love the most. They each have something in common, which is what draws my attention. Each of these anime shows how important a friendship is and how we must cherish each and every moment since it is very possible to loose that important person within seconds. If you're an anime fan like myself, I would suggest you give the ones I listed a shot if you haven't, you just might enjoy it. I would go into details as to why I like each anime, but it's best I keep this topic short since once I start typing, stopping is almost impossible.
I know almost everything there is to know about each free & paid for forum systems & Software. As I've worked with each software throughout my life on the internet. A forum brings everyone together, and allows us to express our thoughts on almost anything ( giving they have an off-topic board or a category specified for the subject you wish to talk about ). I can not wait to get to know everyone, as this community seems to be quite active.
I am aiming to become one of the Community Managers at Excalisoft, as well as a content/story developer. Though I must build my way up and show I am more than capable of maintaining these titles. Always love a good challenge
That's about all I have to say, any questions feel free to ask
Gundam00 characters.
This was possible thanks to random lines as the original confused me a lot with all the details lol.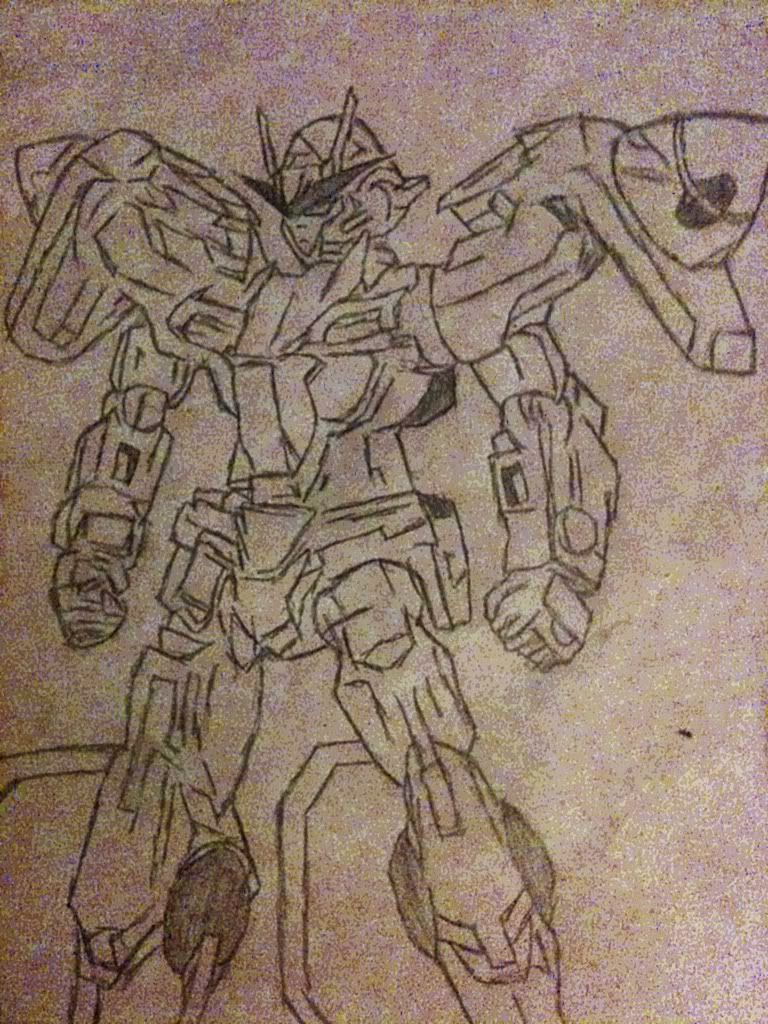 -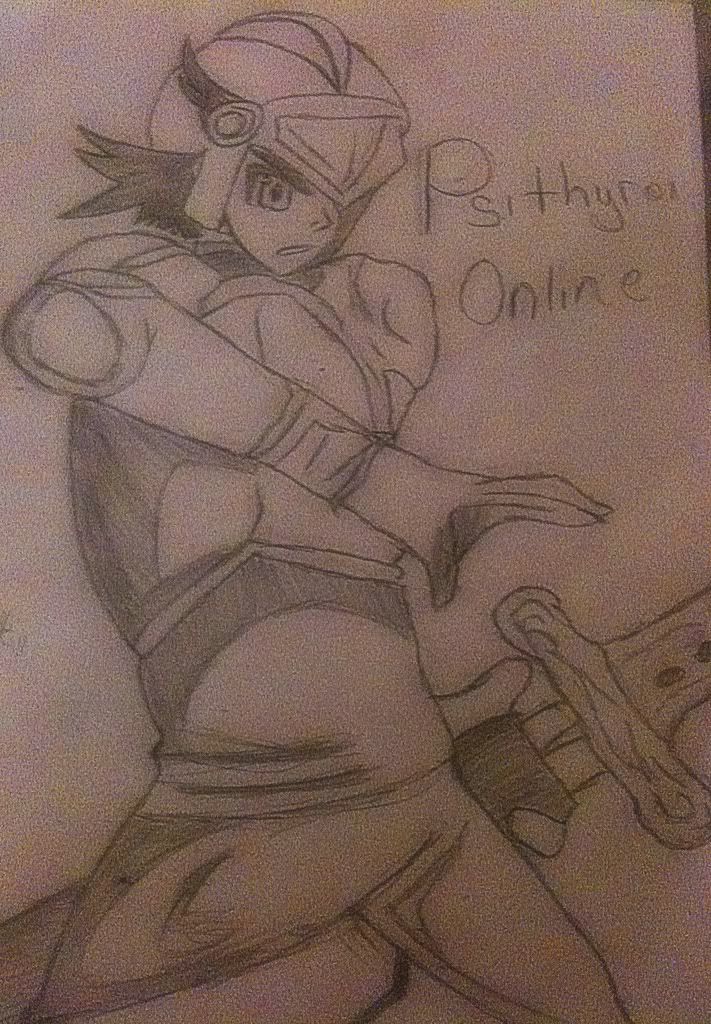 Original:
The original picture of the drawing above. This was drawn by Sakura, an artist I worked with and I felt to take the challenge to draw what she had done.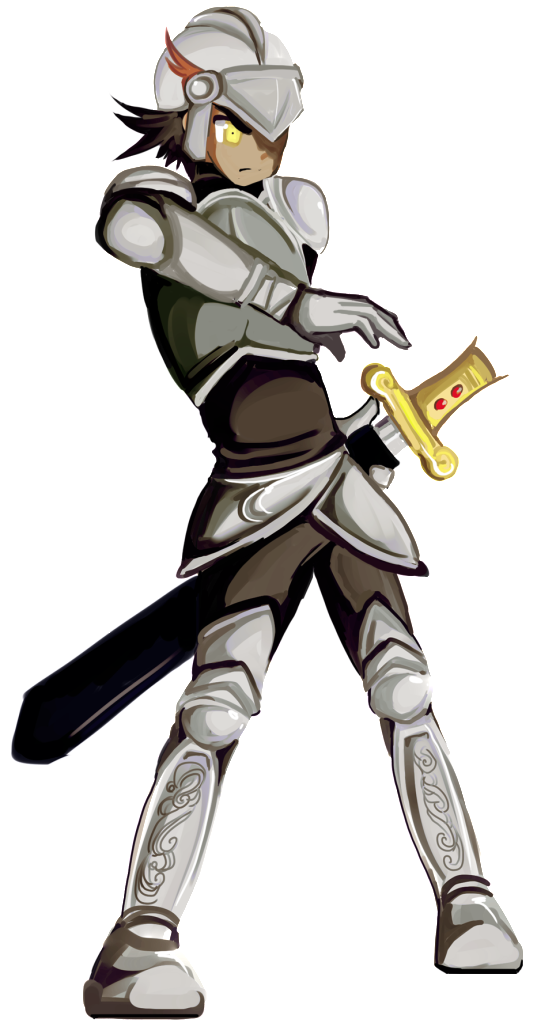 P.S. I enjoy writing stories and all the drawings above are very old, I have improved a bit but draw a lot less now since I've gotten more into writing.